Following are a collection of skins I collected from various threads, I give credit if I can but if I can't and you know who it is from or you are the creator, i'll credit you if you send me a pm.
First we have a skin of a adventurer with a open shirt.
This is a gundam skin I had, don't know who created it though.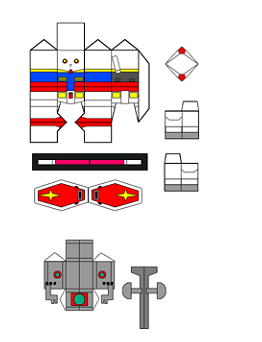 A ninja for those silent kills..
Orc who was so hungry he took a bite out of his own shield
A mysterious mage of a far away country, or whoever hides under this cloak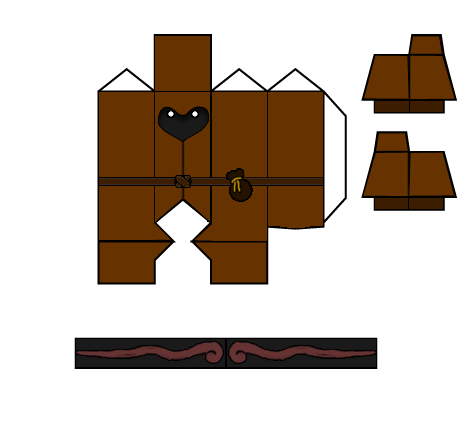 Female adventurer, boobs.. that's why.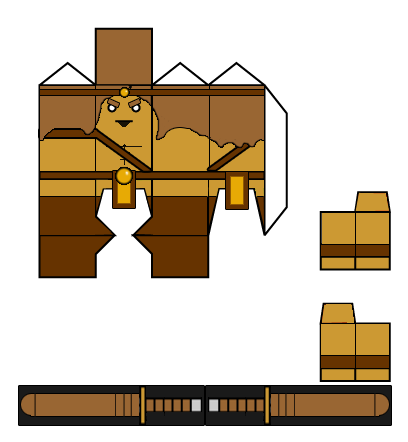 Another female adventurer, this one looks tough enough.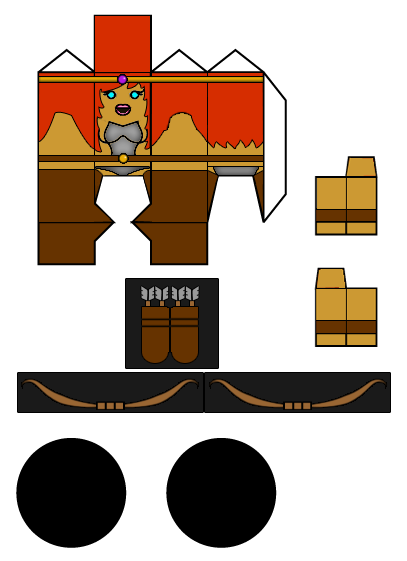 My favourite, White paladin, that's my favorite human pawn
A knight for those medievel dungeoneers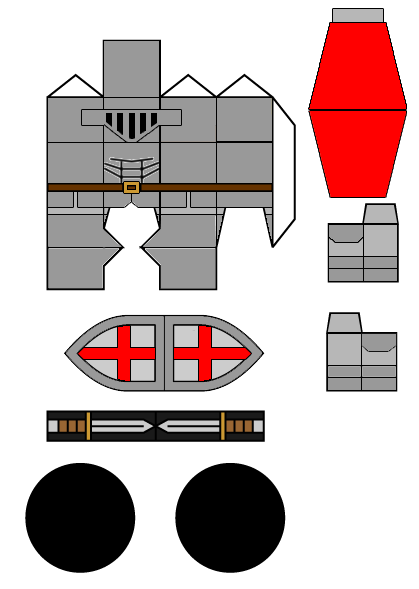 Naruto, nuff said
Steve from minecraft
Herobrine from minecraft
Le captain Jack Sparrow
Steampunks, Sci-fi
C3PO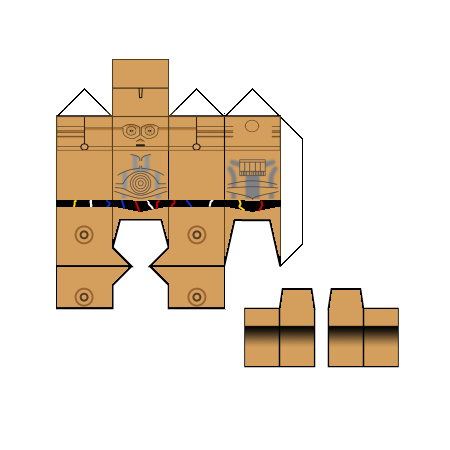 Captain america
Thor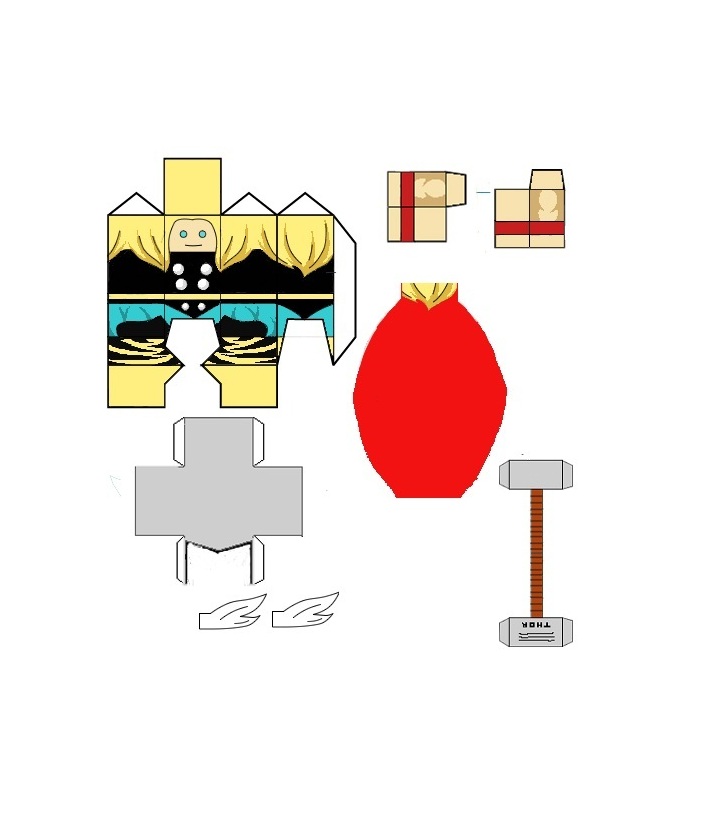 Hulk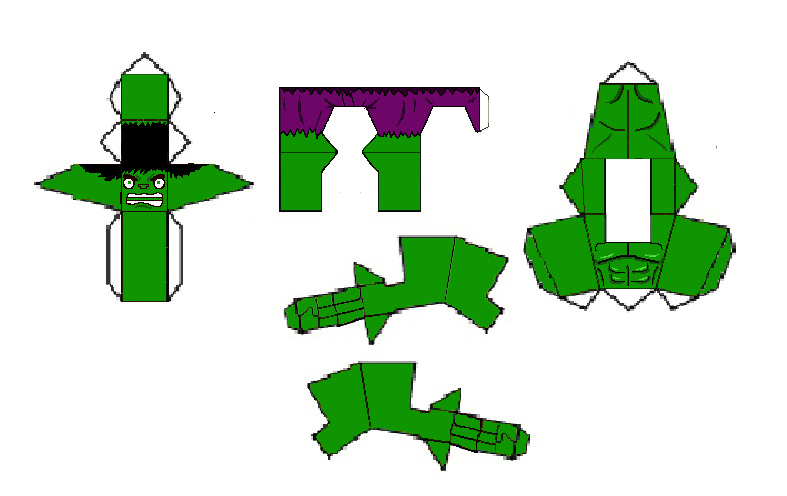 A Withermonster from minecraft, this one is my creation (adapted a minecraft skin)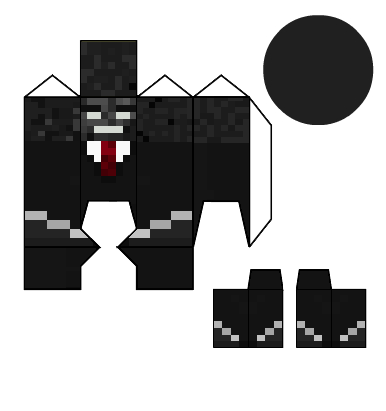 A panda girl from minecraft, one more of my creations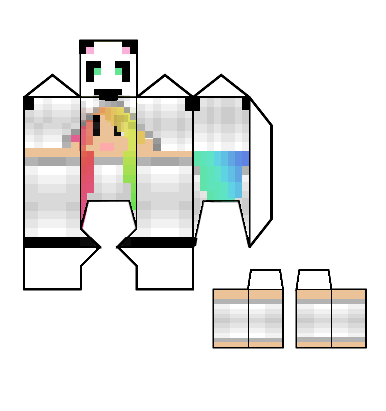 And a stormtrooper, also adapted from a minecraft skin and my creation
Well I hope you enjoy.