I'll put here some animal models I collected trough multiple threads.
A little bat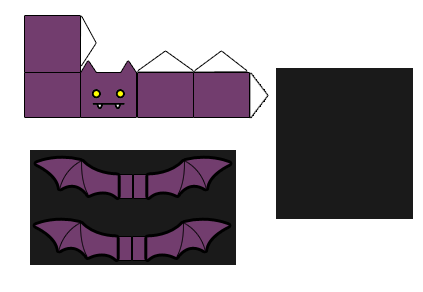 An owl, hoot-hoot!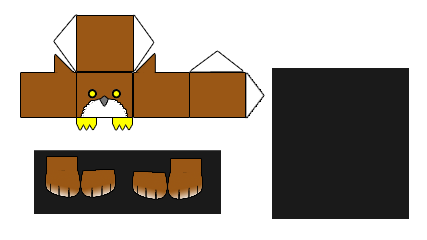 You aren't afraid of rats, are you?
How about a monkey, that's scary to me.
A chicken, and as seen been made by GF BEHEMOTH
A pig, or flying pig depending on what you want to make it. made by GF BEHEMOTH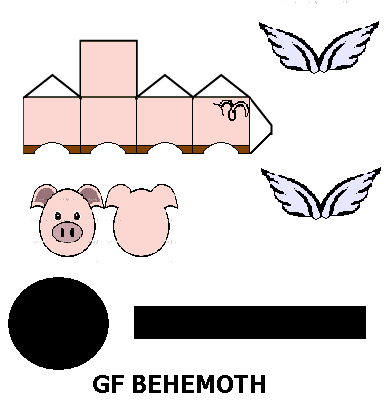 Well that's all folks, enjoy!